Gallery #1
Our Lovely Customers
The perfect place to relax, socialise, work, spend me-time or family time. We are a part of the Hin Kong community family and love all our neighbours and nearby residents!
Gallery #1
Our Amazing Food and Wine Collection
Let the pictures speak. From morning to evening we offer the ultra healthy to the deliciously decadent.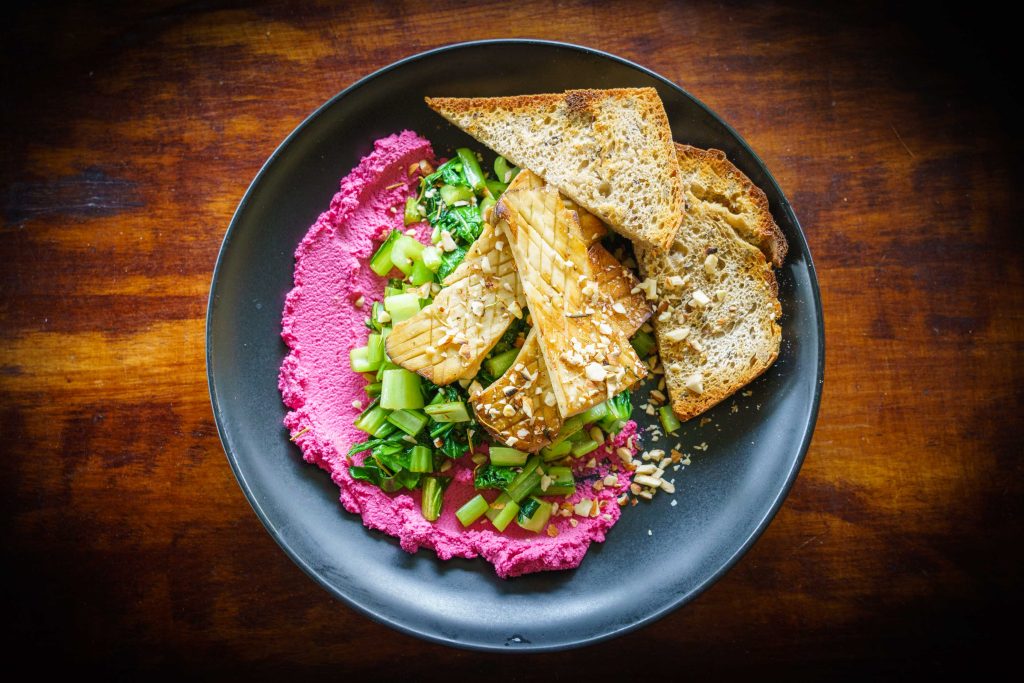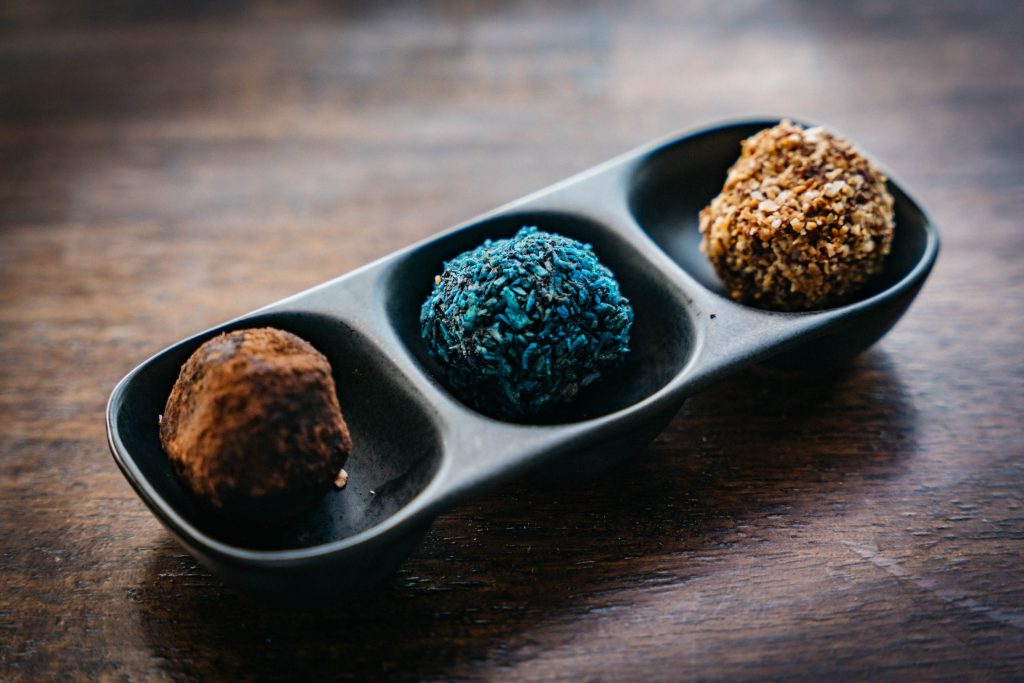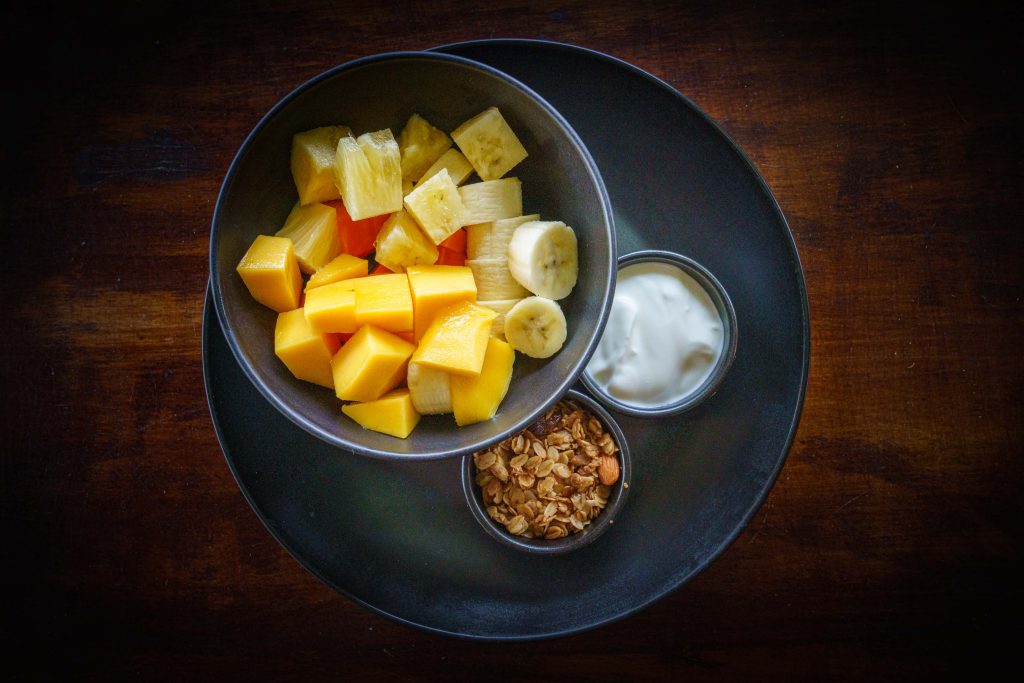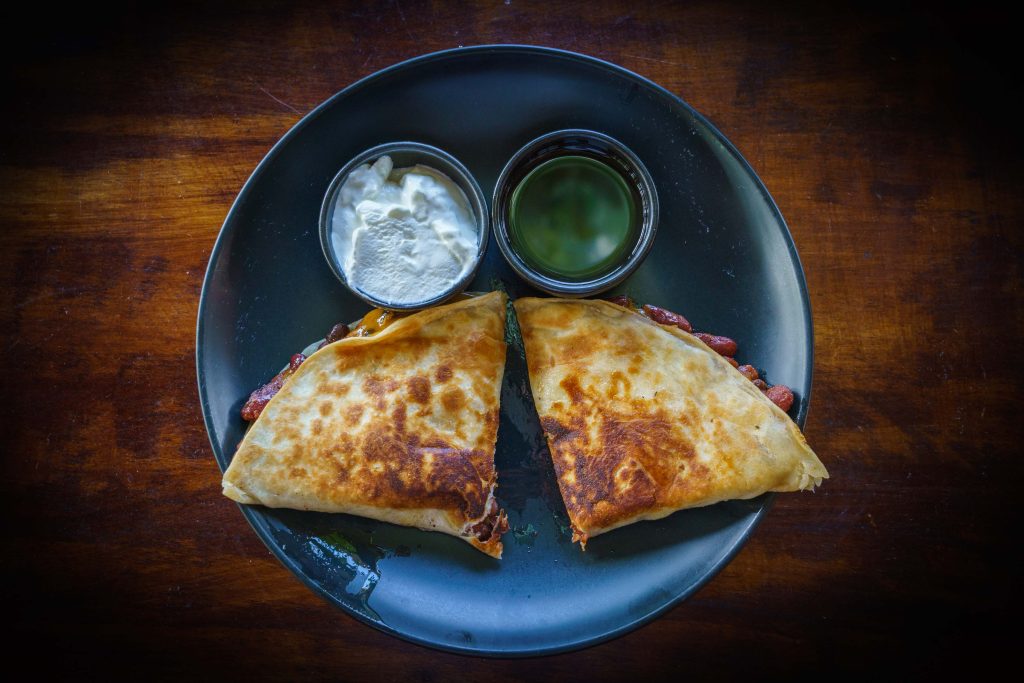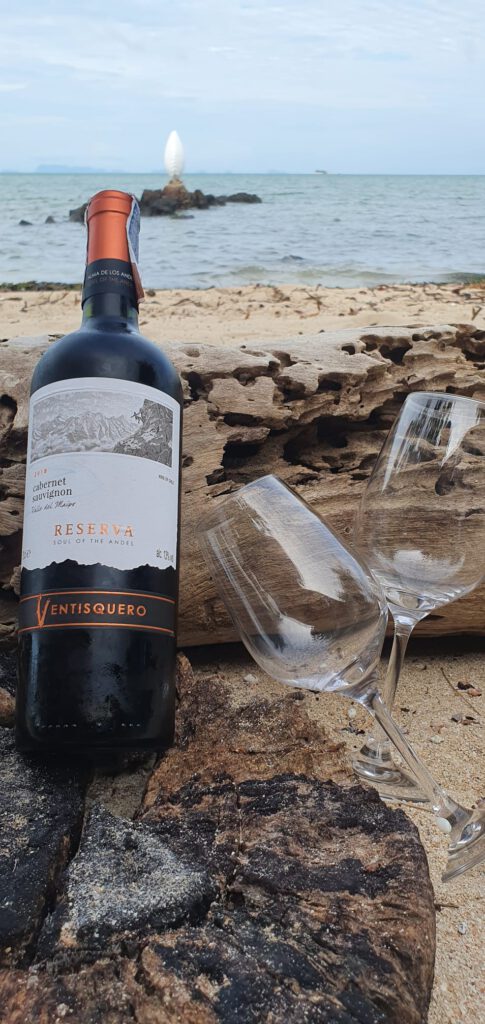 Gallery #2
The Beautiful Sunsets
Beach side sunrises, storms, afternoon lazy heat and most of all sunsets. Every time of day is beautiful here at The Shell
what are you waiting for?